L. Michael Rusin
Author.Philosopher.Survivalist
Avalon: The Retreat is a compelling account of how one group of survivalists endures the worst event the world has ever known – a Nuclear World War.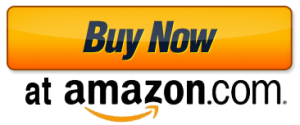 Avalon: Beyond the Retreat
Having had several earlier skirmishes and months of preparation, Bone Breaker and his crew of biker thugs know they'll have their revenge on those farmer hicks this time! But Mike Reynolds and Sam Wolchak, two of the so-called "farmers," are ready for the next battle with these would-be dirtbag overlords.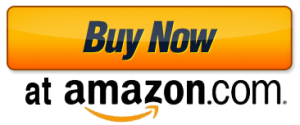 California's Child
Just when Scott Reynolds thought things couldn't get worse, the unspeakable happened…